15 Things You Should Know Before Moving to Atlanta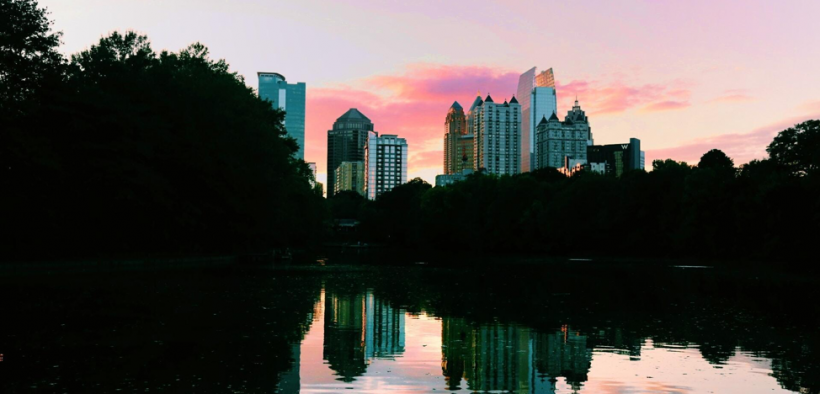 Atlanta is one of the most desired cities to live in the South, particularly for people who love music, theater, and the finer things. A move to Atlanta can make dreams come true if you love the city vibe, friendly people, and plenty of fun and excitement going on 24/7. But, before you take the plunge and move to Atlanta, there's so much you should know.
1. Atlanta is home to more than 5 million people. It's crowded and busy, and something exciting is always going on downtown, be it a festival, a concert, an event for the kids or something else.
2. In a city as large as Atlanta, hearing that traffic is bad probably doesn't come as a surprise. But, brace yourself. Atlanta is known as one of the worst places in the world to drive.
3. Foodies thrive in Atlanta, where there is an eclectic mix of restaurants, food trucks, and farmers' markets to suit the taste buds of any diner.
4. Waffle House was founded in Atlanta. It's safe to say it's a Southern tradition you'll experience often. Waffle House serves amazing waffles, patty melts, steaks, and hashbrowns that, after one bite, you'll want often.
5. People who live in Atlanta are from various parts of the world. There is a fair share of natives in Atlanta, but expect to meet people from various other parts of the world during your stint in this southern city.
6. If you don't already love dogwood trees, it's time to adjust that. The Dogwood is the tree of Atlanta and there is an annual festival to commemorate the event.
7. Atlanta uses three area codes, each starting with a different number. Natives to Atlanta write their telephone numbers with this first number along with the actual telephone number, which is oftentimes confusing to newcomers.
8. Atlanta is one of the most diverse cities in the south.
9. Centennial Park is Atlanta's family-friendly fun park but prepare for crowds if you visit, especially on the weekends. Its downtown location is convenient but also places it near some of the city's hottest attractions.
10. Piedmont Park is a secondary park in Atlanta that's worth noting. It is the park where it seems that the cool people hang.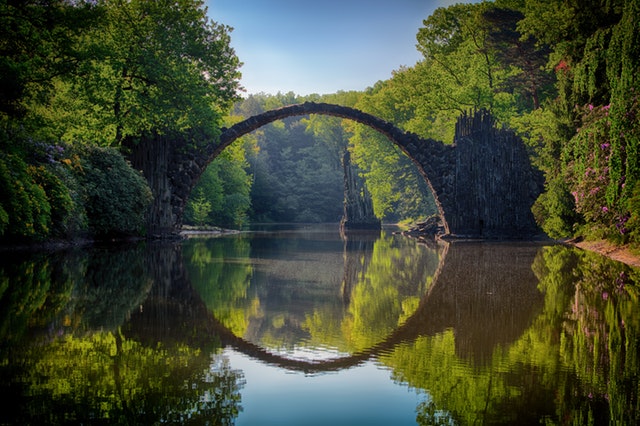 11. Atlanta was once known as "The City in the Forest" due to a large number of trees. Summers are hot, and you'll appreciate the shade offered from these trees when the hot weather rears its ugly head.
12. Peachtree is your friend, at least once you move to Atlanta, despite being few peach trees in the area. It's a name you'll see on street signs, business names, and elsewhere throughout the city.
13. Atlanta is as popular as Hollywood as far as production and filming are concerned. Expect to see celebrities out and about in Atlanta at most any time. Many people use Suddath Atlanta cross country movers when they move to the city, especially for a chance at fame.
14. Coca-Cola, Home Depot, Delta Airlines, and UPS are a few of the big names that you know and love that have an Atlanta headquarters.
15. Hotlanta and ATL are probably two terms you've heard Atlanta referred to as, but it's not so commonly spoken amongst residents. In fact, most think that it's pretty dumb, though you'll get away with calling it ATL before you will Hotlanta.
There is still so much more to know before making the move cross country to Atlanta, but the information above is a good place to start to learn more about your future home city. Atlanta is the place to be in 2019 and beyond. Are you ready to make this move?