10 Ideas for Team-Building Days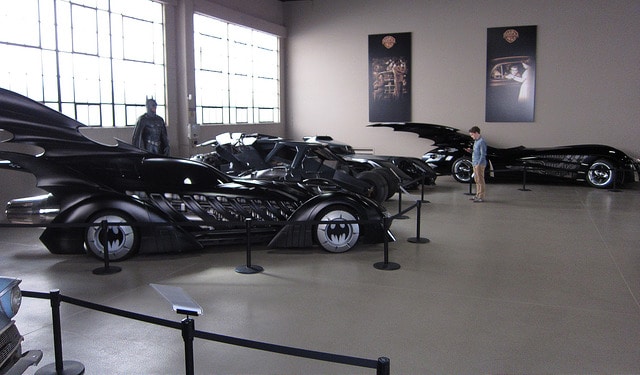 The thought of going away on a team building day usually fills most employees with dread – it certainly used to with me, anyway. However, businesses are getting more creative and clever about the activities they choose, meaning these days out are often enjoyable and fun, as well as a great bonding experience.
Warner Brothers Studio Tour
Give your team a magical day out, where you can marvel at the sheer creativity used to make the Harry Potter films. From watching each other fly broomsticks to duelling with wands and discovering special effects techniques, it's a day out to remember. Click here to see the packages available.
Ice Carving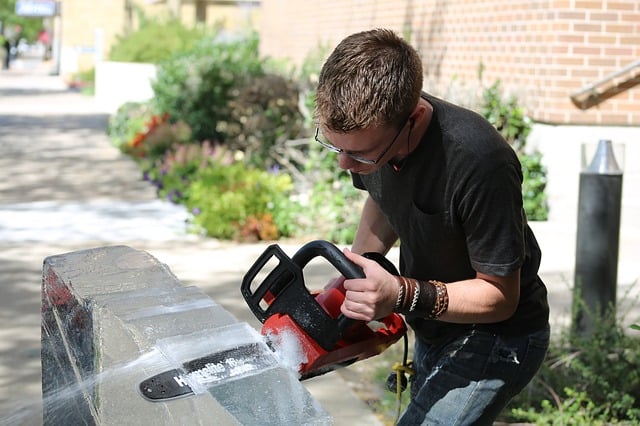 We've all seen the beautiful ice swans and ornate carvings at special events and weddings. So, how about giving it a go yourself? This activity can be done almost anywhere, making it easy to organise. Your teams need to be creative, careful and delicate during this challenge – especially if you set them a tough theme.
Survive the Zombie Apocalypse
What would your team do if they were trapped in a room with a zombie? This scary live-action escape-the-room variation truly tests your ability to stay cool under pressure. Not only do you have to solve clues and riddles to escape – but you need to unlock the door before the zombie gets you.
Robot Wars
Let off some steam, get people thinking outside of the box and relive a vintage favourite with team-building Robot Wars. Inspired by the BBC show, your teams will have to create their own robot before going head-to-head in three challenges.
Treasure Hunts
These competitive, fun events see your colleagues racing against the clock to score as many points as possible. Using a unique GPS app, teams need to work together if they want to win – communicating, thinking creatively and taking in their surroundings.
Bike Building
Combine your team-building with a charity event and try your hand at building bikes. Once you've worked your way through several interactive challenges, you'll have the chance to donate your finished bikes to a charity of your choice.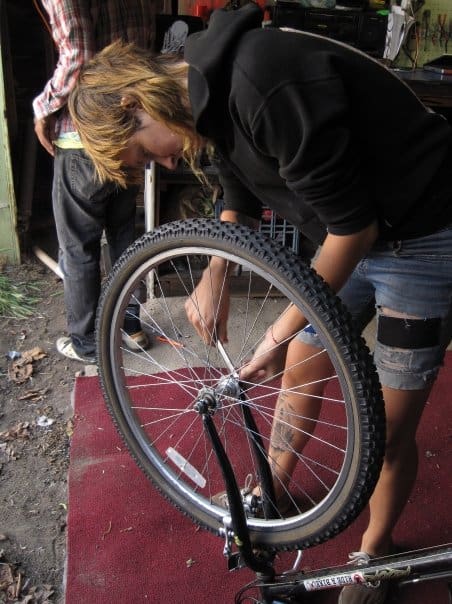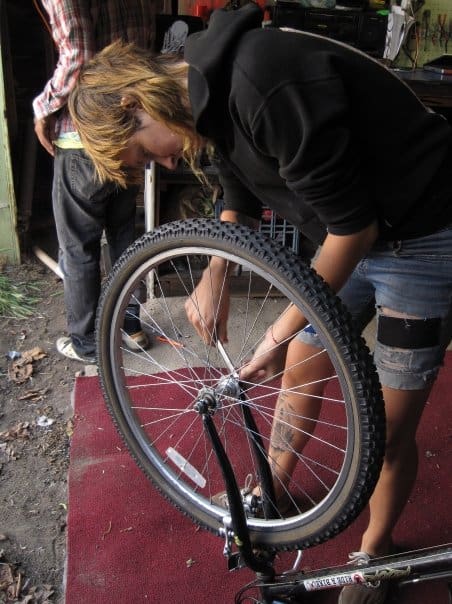 Obstacle Races
If you've got a team of semi-fit people, why not sign up to a Tough Mudder together? From the ongoing training to the fundraising aspect, it's a great way to bring your people together and experience obstacles that'll test every inch of their ability. If you think a Tough Mudder might be too much, you can look for slightly easier obstacle courses that more of the team can get involved in.
Horse Riding
Want to test your colleagues' ability to communicate without using words? How about their patience and ability to learn? Well, put them up on horses and you'll soon see their inner strengths. Western riding is slightly easier for beginners, so you can spend more time exploring the countryside. You'll see the world from a whole new perspective – though you might ache for a few days afterwards!
Cardboard Boating
Boating and rowing are always great activities for work days out, as they require unwavering teamwork. However, this has a slight twist: your teams won't just be racing each other as they'll first need to build the boat, using just cardboard and duct tape. You're going to get soaked, but it's a great laugh.
Blindfold Driving
Blindfolded driving may sound like something incredibly illegal and dangerous, but it's actually great fun and guaranteed to get your teams working together. With one person driving and the others directing, you'll need to complete a course of challenges. Oh, and you're not allowed to say anything like 'faster', 'slower', 'left' or 'right'!